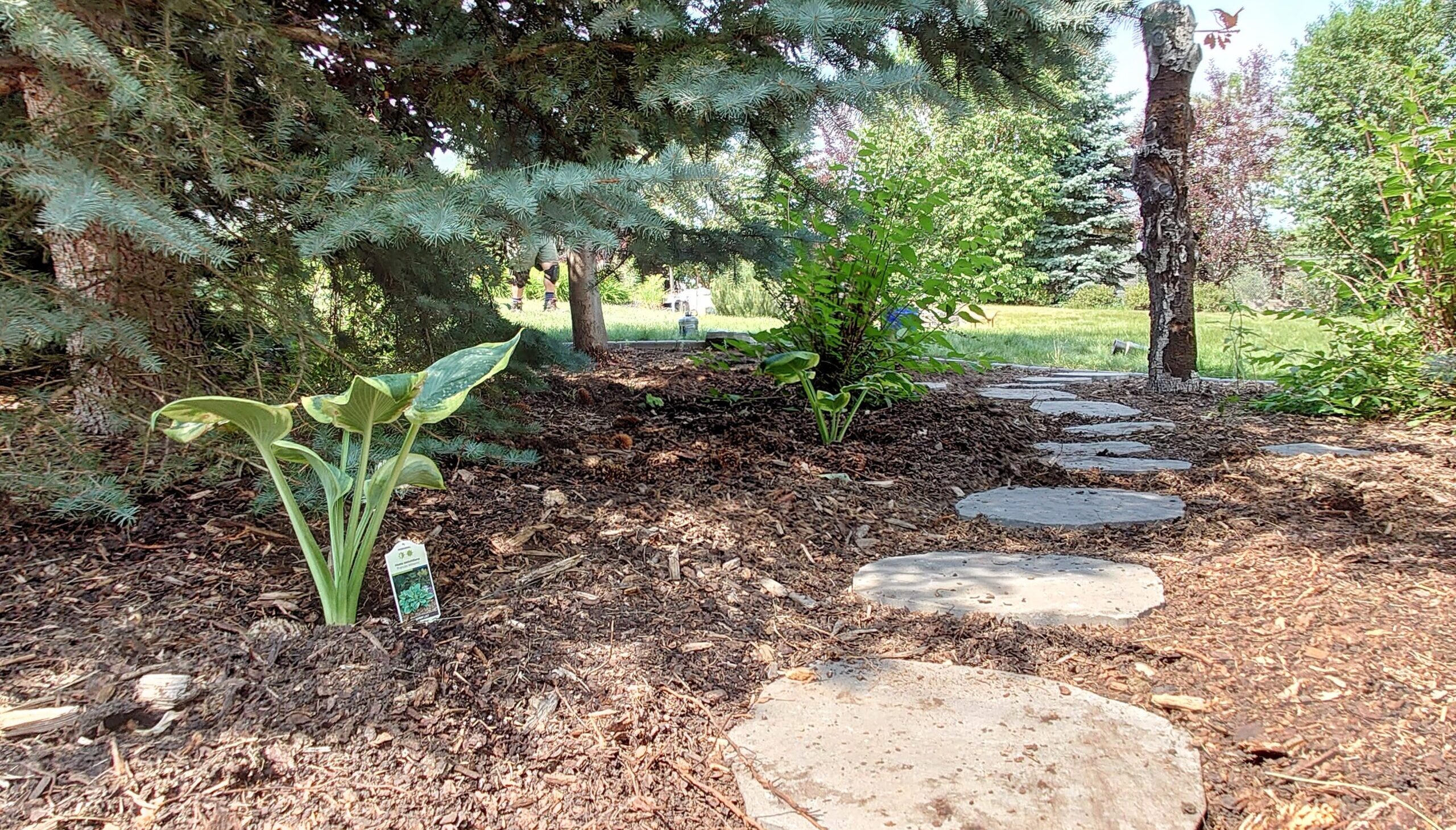 Read our story about how we combined naturalization with bird watching. Right in the backyard.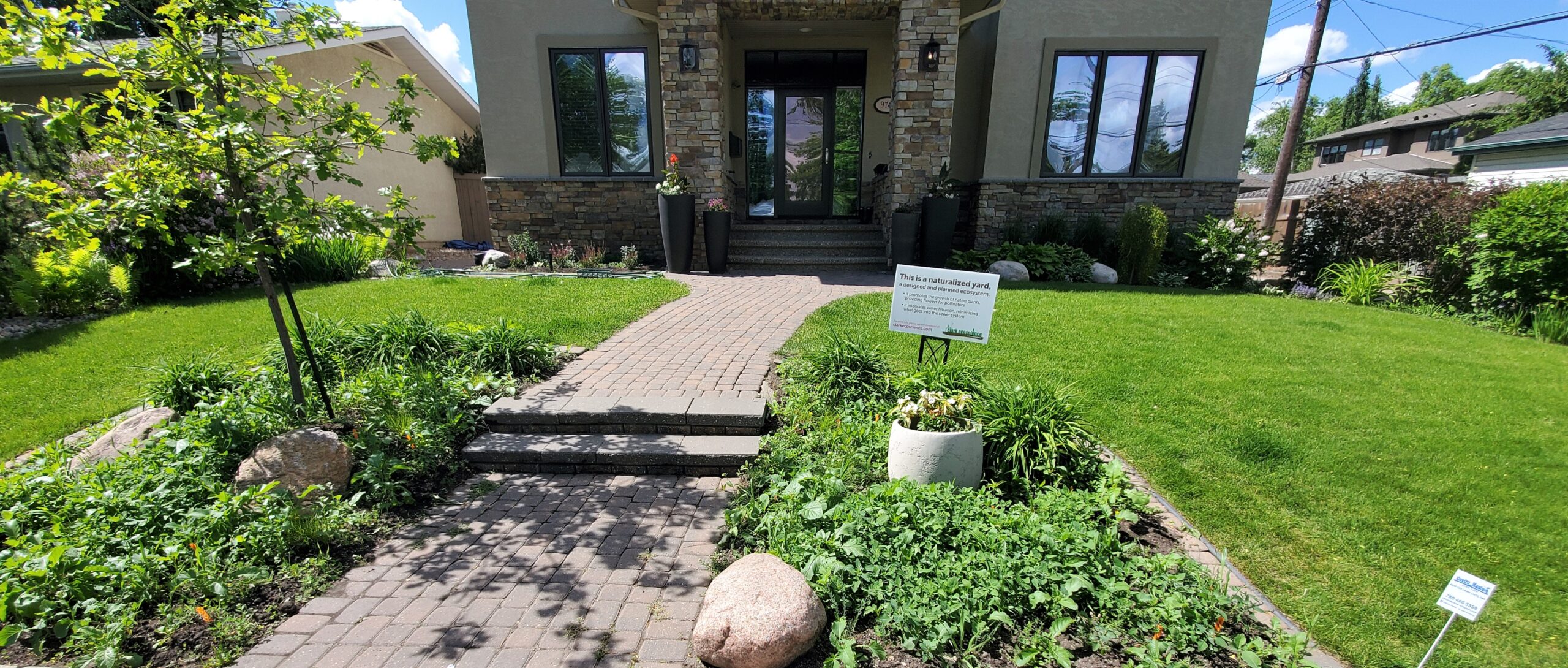 Want to try it out first to see how it goes? No problem! Read our story about how a partial naturalization could be done right in your front or backyard.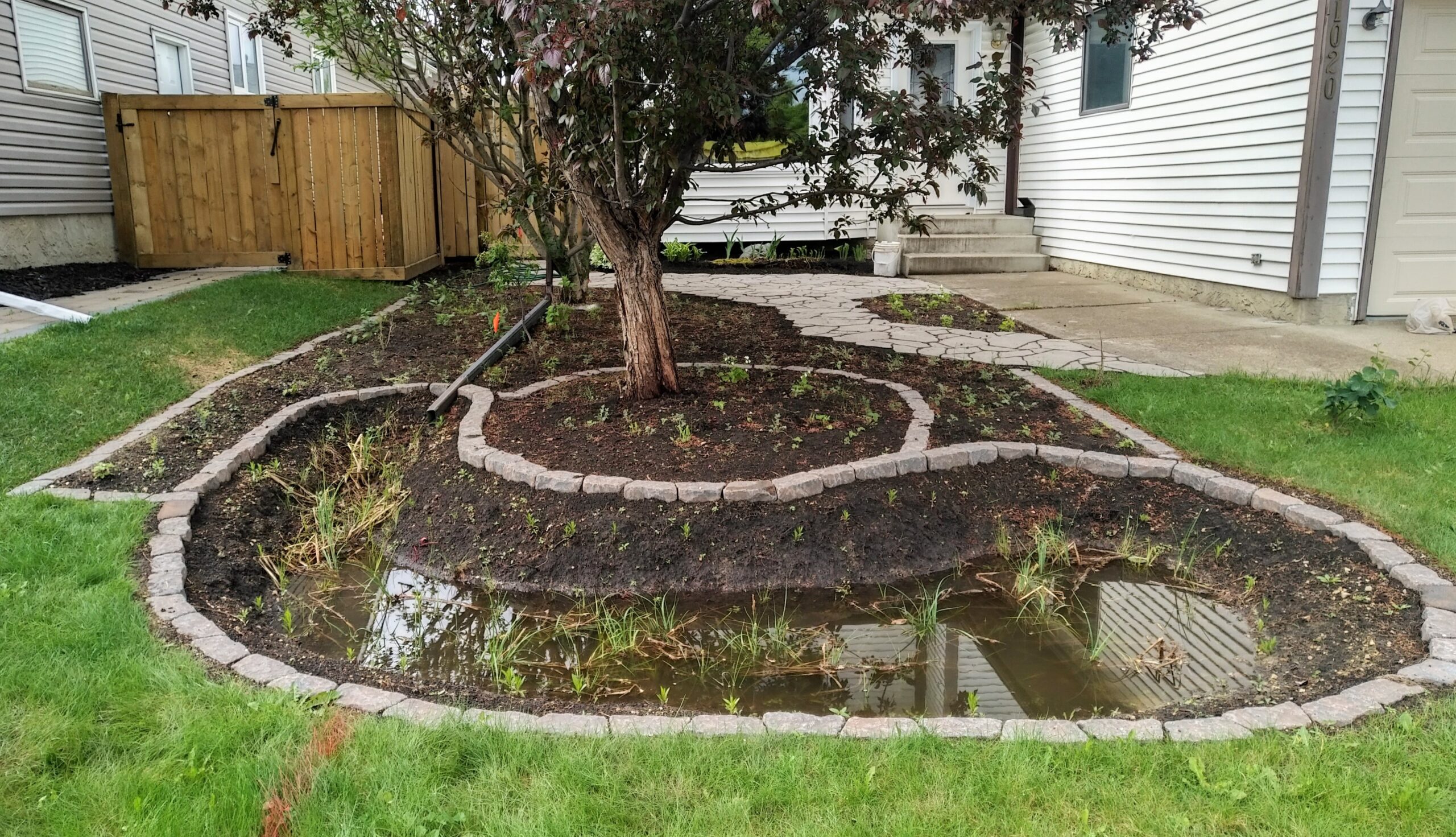 Build a Wetland!
Never blend in. Check out why, when and how you should build a cool wetland in your yard to make it stand out from our neighbourhood.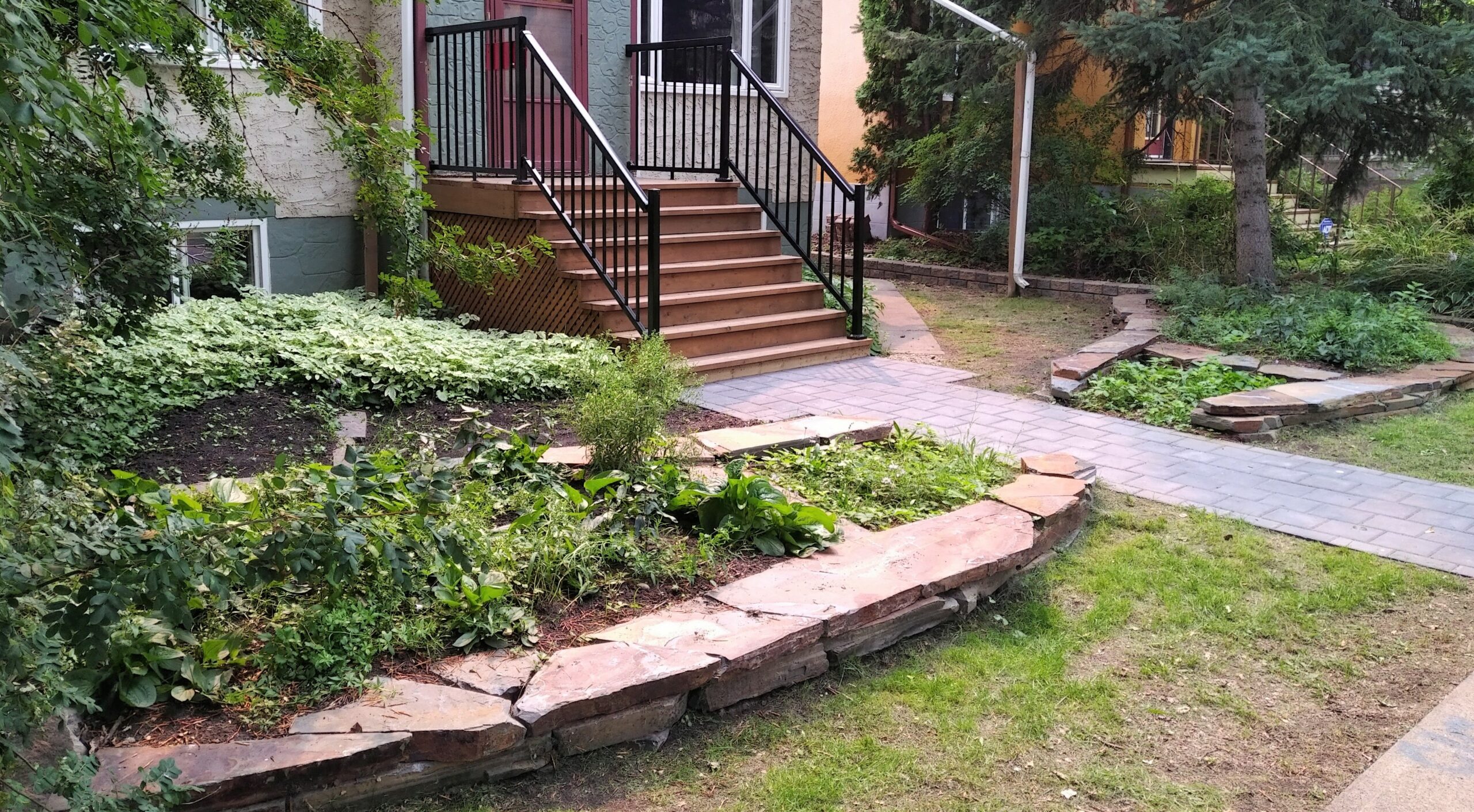 Naturalization with layers
Click here to see this full scale naturalization project we worked on, and find out all the pretty light things within it. You would be amazed.